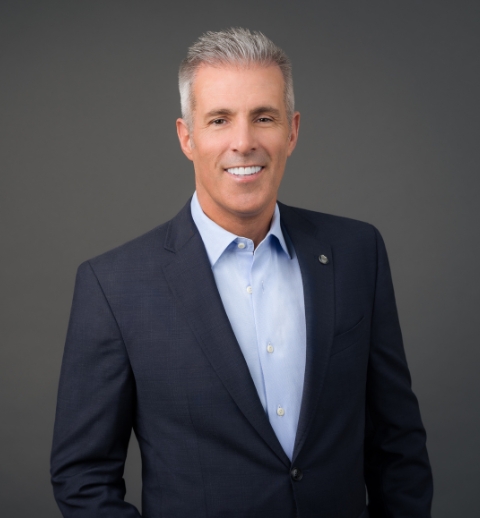 Mark Potter - Employment Attorney
Mr. Potter received his Bachelor's degree from California State University, Sacramento and graduated with his J.D. from McGeorge School of Law. Mark Potter is a named partner at Potter Handy, LLP. He has handled scores of successful trials and appeals in state and federal courts. Mr. Potter is a recognized authority, and has been consulted by judges and interviewed on CNN. He is the former secretary of the Californian's for Disability Rights, Chapter Number One, and a board member of the prestigious Southern California Rehabilitation Services for Independent Living. Mark has traveled throughout California lecturing about the rights and obligations under the Americans with Disabilities Act and related state laws.
In addition to disability rights litigation, Mr. Potter has focused heavily on employee rights, housing rights, consumer rights, birth injury and personal injury as it pertains to persons with disabilities.
Mr. Potter is admitted to practice in all state and federal courts in California and the U.S. Supreme Court. He is a member of the American Trial Lawyers Association, California Employment Lawyers Association, Consumer Attorneys of California, and Consumer Attorneys of San Diego. In addition to having successfully litigated over 2000 disability cases, of which more than 150 have resulted in published opinions from state and federal appellate courts, Mr. Potter has published many articles.
Mr. Potter will fight for your rights in the workplace and empower you to regain your dignity if you have been a victim of mistreatment or unfair business practices by your employer.