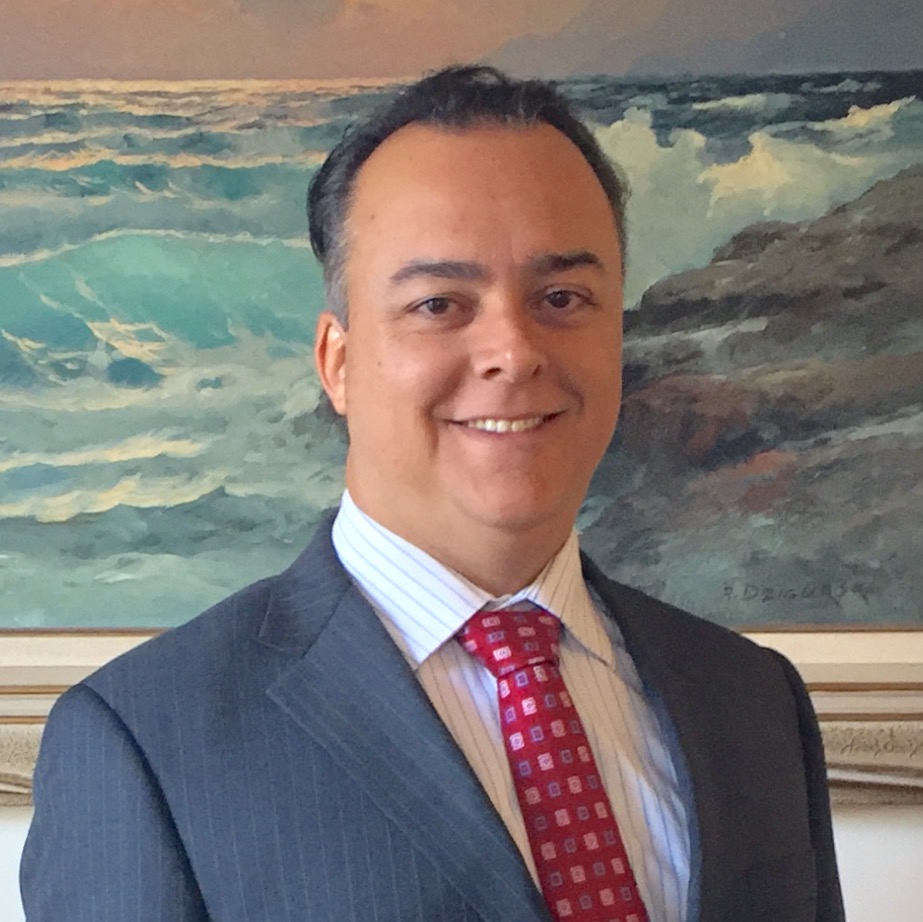 Jim Treglio - Employment Attorney
Jim Treglio is an attorney with Potter Handy, LLP, and has headed up Potter Handy's class action division since 2019. Mr. Treglio and the class action team handle cases involving wage and hour litigation, wage theft, independent contractor misclassification, background check cases, consumer fraud, false advertising, unlawful recordings, data breaches, and PAGA representative actions. Since 2007, Mr. Treglio has been providing effective and diligent representation of California consumers and employees, resulting in over $100 million in settlements. Some of his cases include:
$16,650,000.00
Contreras v. Bank of America, N.A. et al. (CGC-07-467749)
— San Francisco County Superior Court
— Honorable Richard B. Ulmer
$13,083,345.95
Santana v. Rady Children's Hospital-San Diego (37-2014-00022411-CU-MT-CTL)
— San Diego Superior Court
— Honorable Judge Wohlfeil
$11,000,000.00
Dewane v. Prudential Equity Group, Inc. et al. (05CC00206)
— Orange County Superior Court
— Honorable Ronald L. Bauer
$9,800,000.00
Vloria v. Stewart Title Company (07 CE CG 01735 AMC)
— Fresno County Superior Court
— Honorable Adolfo M. Corona
Mr. Treglio received his bachelor's degree in Government from the College of William & Mary, and received his juris doctor from the University of San Diego in 2003. He formerly worked for the Fair Housing Council of San Diego, providing fair housing advocacy and focusing in housing discrimination law. In 2007, Mr. Treglio joined Clark & Markham, LLP, and under the tutelage of David Markham and Craig Clark, began litigating class actions. Since that time, Mr. Treglio has worked with some of the finest class action firms in the State of California.
Mr. Treglio will fight for your rights in the workplace and empower you to regain your dignity if you have been a victim of mistreatment or unfair business practices by your employer.