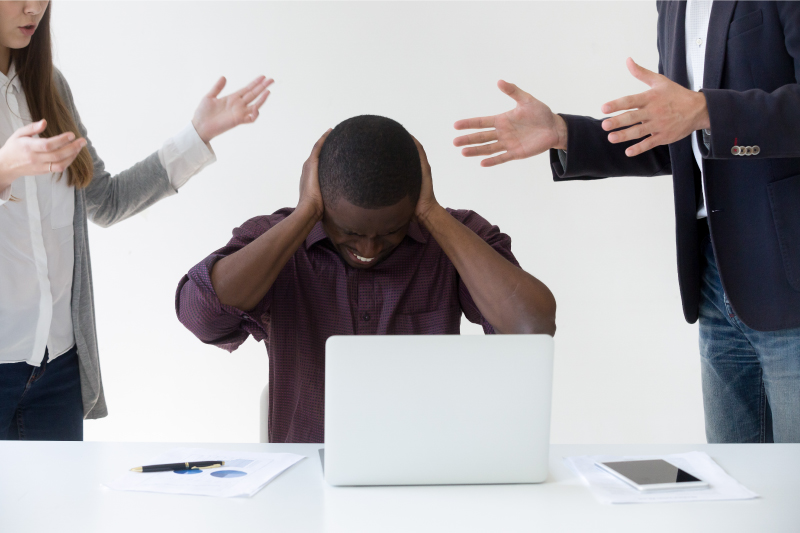 Being harassed at work
Work is an important part of everyday life. It shouldn't be scary, abusive, or intimidating. If it has then you need to educate yourself. If you're being harassed to the point of fearing going to work, you may be working in a hostile work environment.
Your employer has the responsibility of taking action as soon as any harassment comes to their attention. If they don't, you can also sue them for failing to prevent harassment.
If you believe your rights as an employee in California have been violated, call us at (858) 365-9722 or contact us online for a free consultation and comprehensive case evaluation. https://potterhandyemployment.com/contact/